For digital workers
who love to
develop
themselves
in Málaga
We are the perfect technology company in the sun where you can flourish - lucky you!
Let's work together
Real work-life balance and flexibility
Support for you and your career
Work from home or in our Málaga office
All in for you
Discover your best chances to grow
We are the technology company for those who follow their dreams. With us, you will work with state-of-the-art technology in an international team.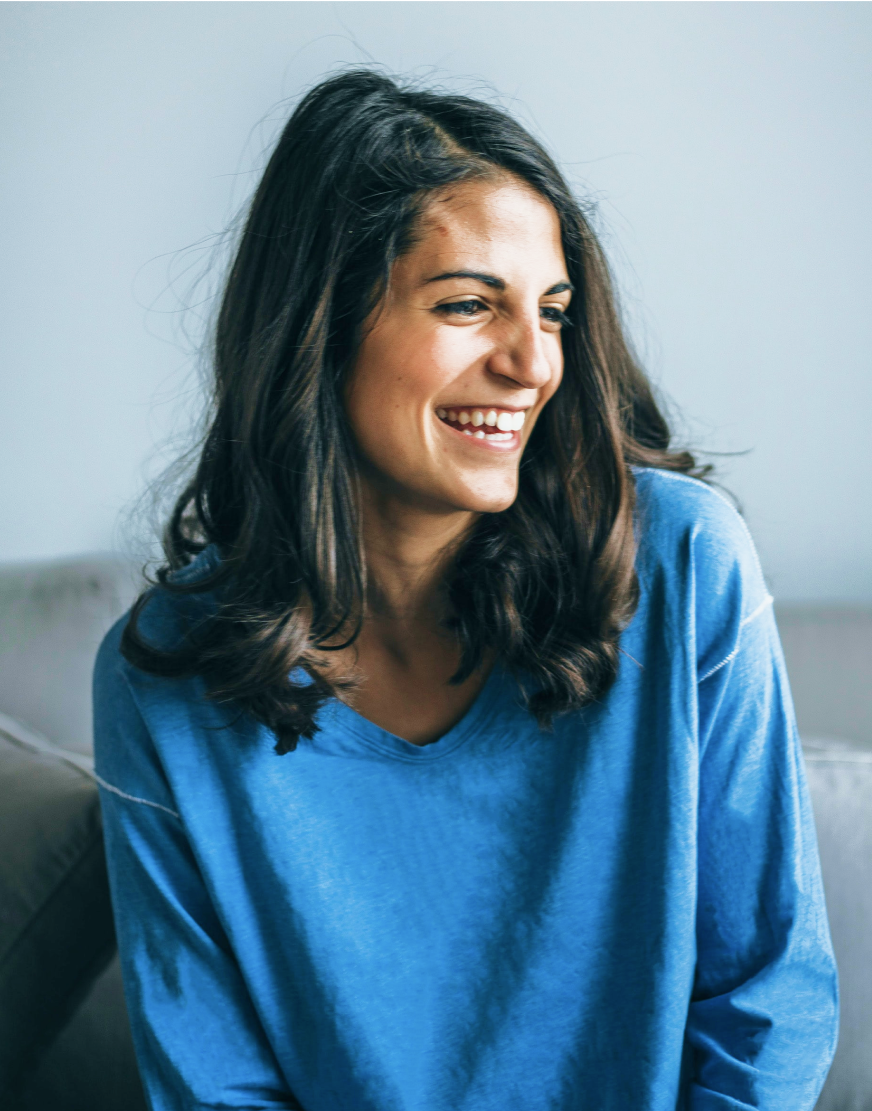 Our Careers
We provide you with the best support for your development
At Saber.tech we want to bring humanity into the digital world. We strive for greater impact, meaning and belonging. We want to shape the company together as a team and offer you the chance to grow.
Discover our Careers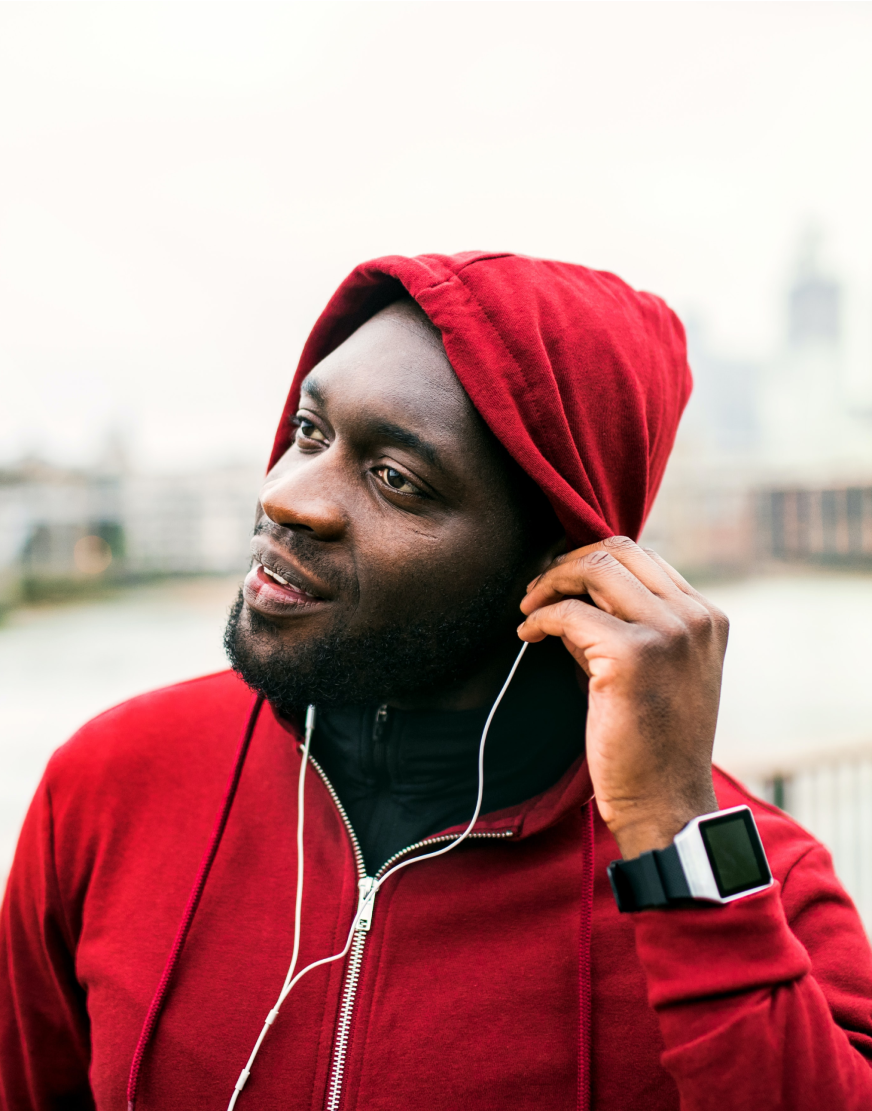 Our Culture
We are crazy about people and serious about business
Your work-life balance and health are very important to us. As a company, we act responsibly towards people and the environment. We offer you a workplace that is sustainable, ethical, and multicultural.
Discover our Culture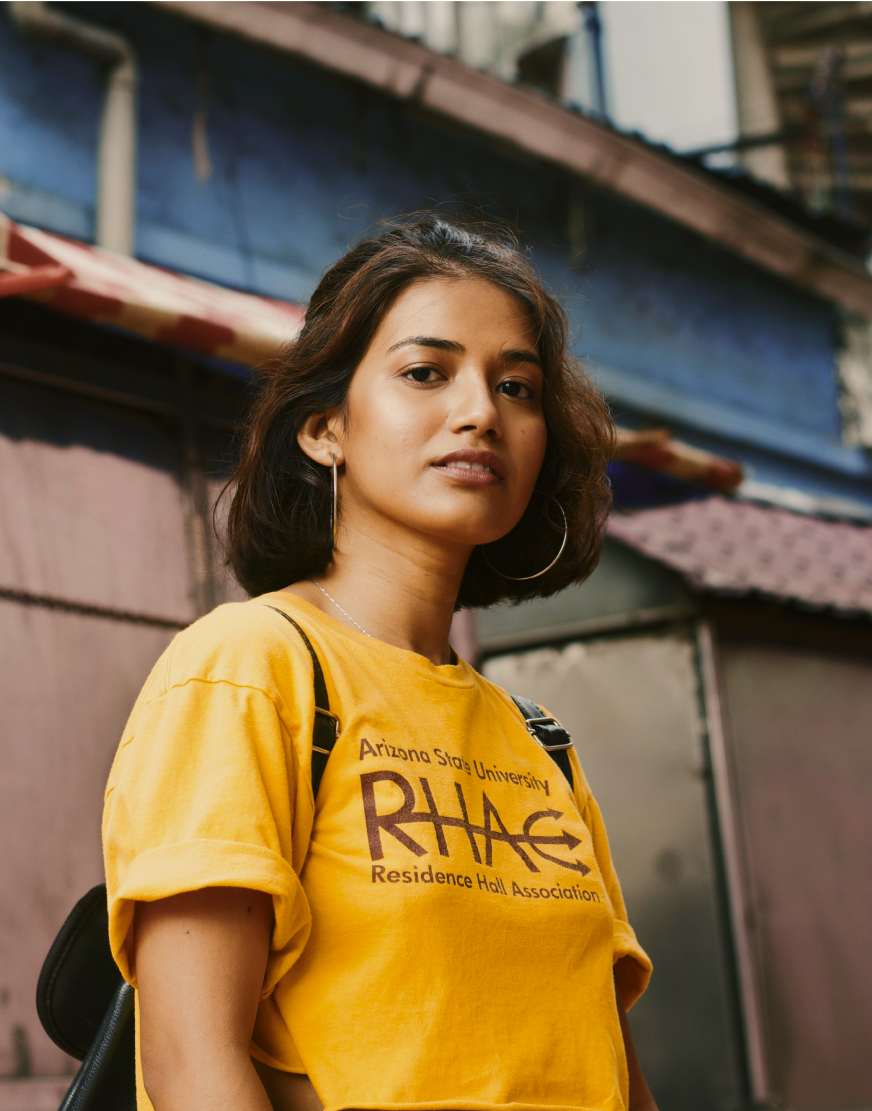 Flexibility
We like to grow with you and adapt to your needs
Take the opportunity to work from home full time or from our great new office in the heart of Málaga. Our benefits package exceeds the industry standard by far. One more reason to work with us.
Working remotely
Experience the sunniest place in Málaga and beyond