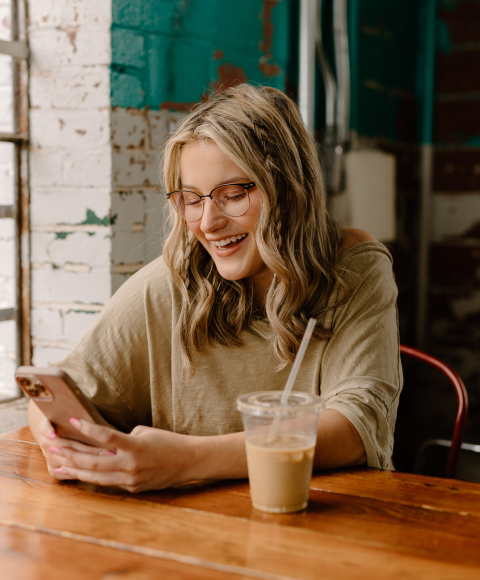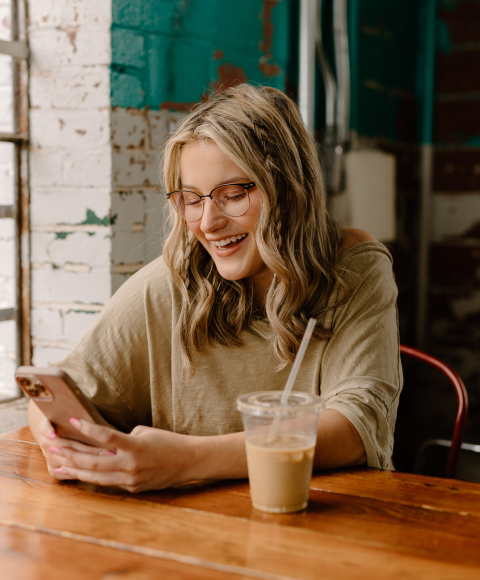 Discover the best place for your growth
Our collaboration space is in the heart of Málaga, a vibrant city that's also fast becoming a hub for tech giants from all over the world. We offer you work-life balance, a unique culture and career opportunities in our leadership team, as well as employee benefits that are unparalleled in the industry.
More about our location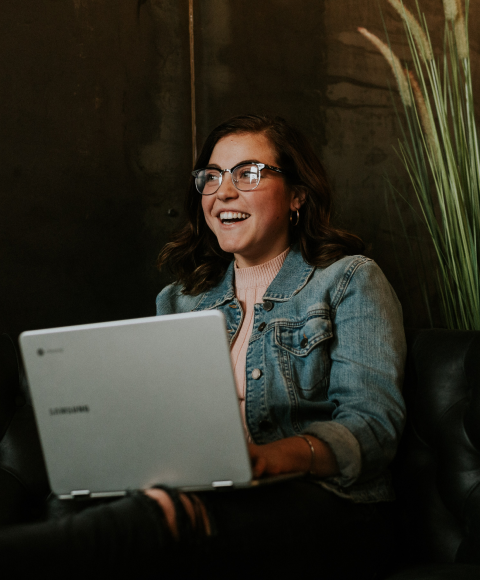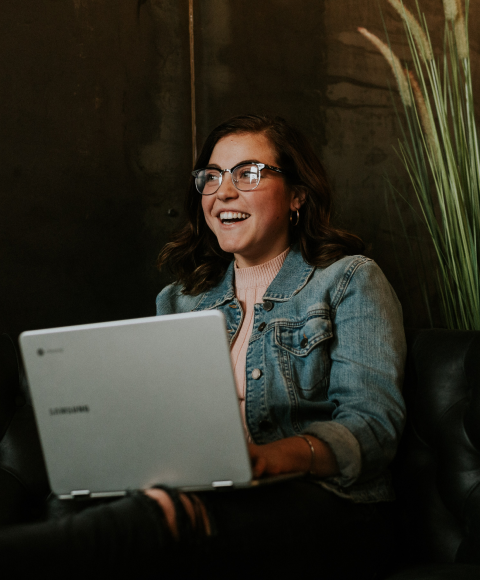 Work remotely from home
As much as the Saber.tech office is an amazing space, we offer you fully remote contracts, or simply to choose when you visit your colleagues in person! Our team loves to be able to choose to work together in the same space when they need to, with communication tools like Zoom and interactive whiteboards to assist it's also easy to include our remote team members.
More about working remote